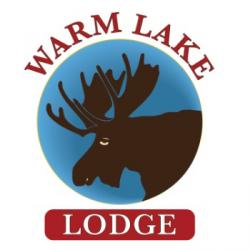 Chef
2019-05-17 Warm Lake Lodge 15 Lodge Rd Cascade DOE
Description:
Are you looking for work in the culinary field? Do you love to cook? Are you GREAT at cooking and/or are you a professional Chef? Would you love to spend the next 6 to 7 months at a BEAUTIFUL NEWLY REMODELED LODGE?
Warm Lake Lodge located just outside of Cascade, Idaho as hiring a Main Chef. Compensation is very competitive and we pay for your experience. Free Room and Board, and two free meals a day.Whomever is hired will have the opportunity to build a nice menu and show off their skills.
The start date is the first week in May and work until the season is over which is around the end of October-First of November.  
Do not contact this company in solicitation of any product or service.